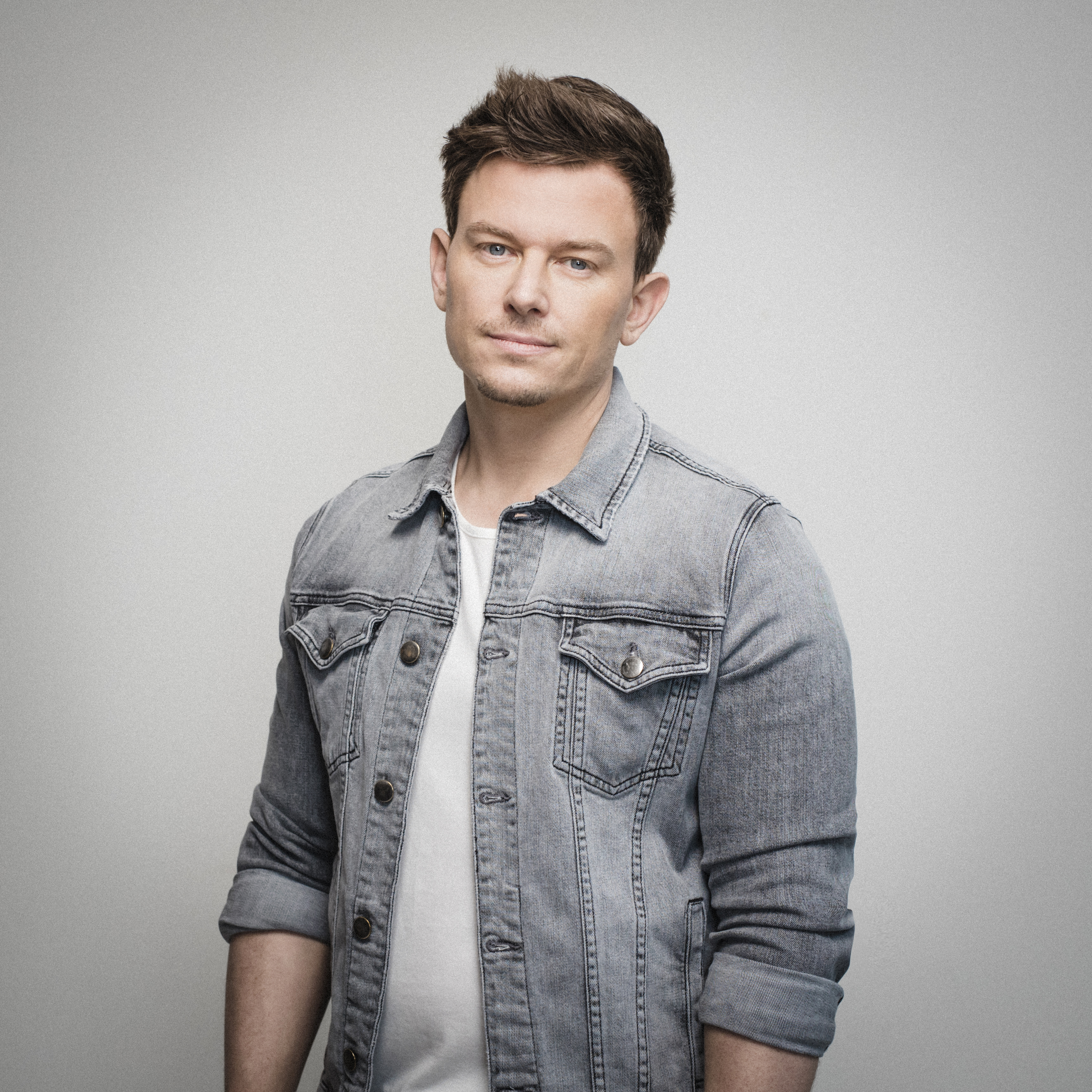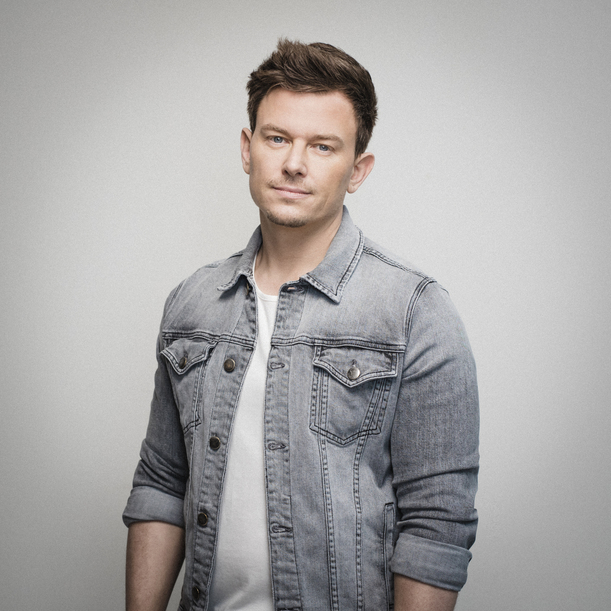 16 AUG 2022
Fedde Le Grand

Flamingo Republic - Fedde Le Grand
FLAMINGO REPUBLIC 2022
FEDDE LE GRAND

16.08.2022.
Zrce beach, Island of Pag, Croatia
Be there when Zrce Beach becomes Flamingo Republic in 2022!
Dive with us into a completely different world, as it has never existed before at Zrce Beach: totally colorful, totally crazy and the most exuberant, funniest party atmosphere you have ever experienced! Celebrate together with us and some world famous DJ's from 15 -19 August 2022 the life, the good mood, the most colorful parties and go back home after the festival with wonderful memories of Flamingo Republic at Zrce Beach.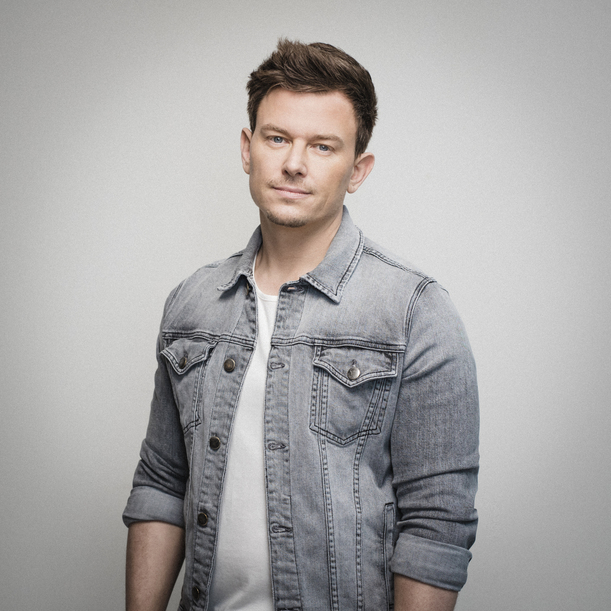 Enjoying artistic freedom afforded only an elite few, Fedde Le Grand is a masterful pioneer of electronica, considered by countless fans and artists as one of the single most defining figures in House music. Whether as DJ or producer, Fedde's influence can be felt throughout the electronic landscape; his creative beats, grooves, melodies and rhythms surround us all and have done so for many years.