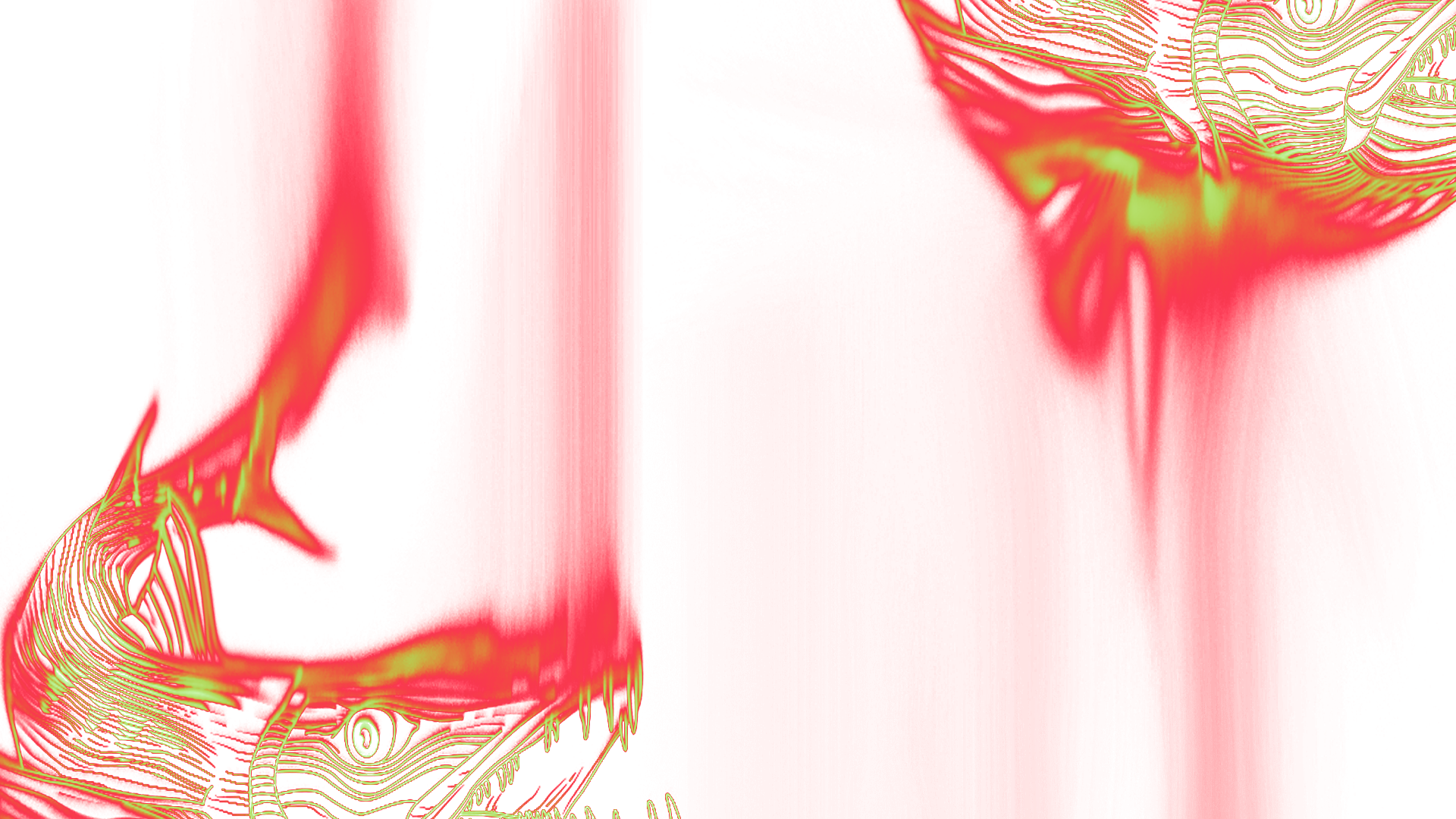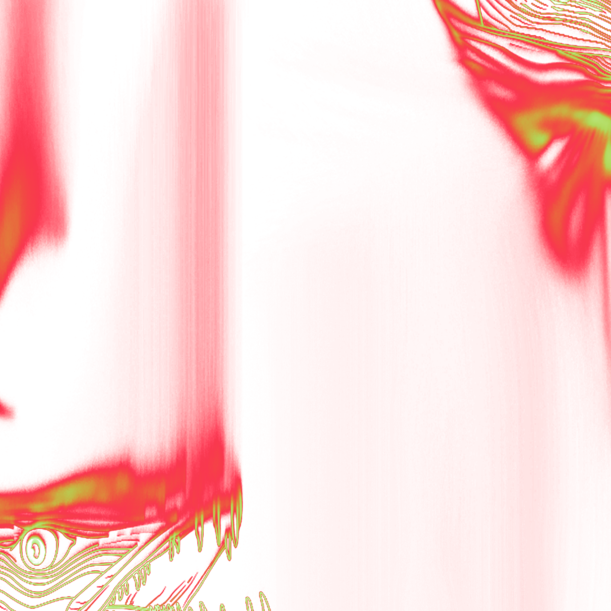 Barrakud - Meduza & Mau P 8.8.
BARRAKUD Festival 2023
MEDUZA & MAU P
08.08.2023.
 Papaya club, Island of Pag, Croatia
Are you ready to #RAVETHEWORLD for the 11th edition of BARRAKUD Croatia?
We cannot wait to be back and dance with YOU ALL once more till the early morning.
5 DAYS of night events, after beach parties, boat parties, new stages and hosting, amazing ARTISTS and more surprises waiting for you!!!


MEDUZA have lead the charge in returning house music to daytime radio across the globe with great success. In the space of two years they had become the biggest global streaming Italian artist in the history of music on both Spotify and Apple Music in Italy, a quite staggering achievement.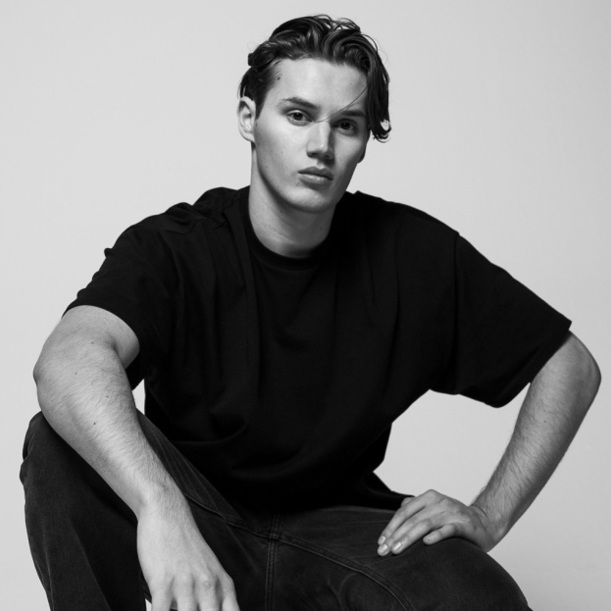 A shining example of how one song can launch a career, Dutch producer Mau P hit the stratosphere in 2022 with his "Drugs From Amsterdam," an omnipresent global club hit since its August release.