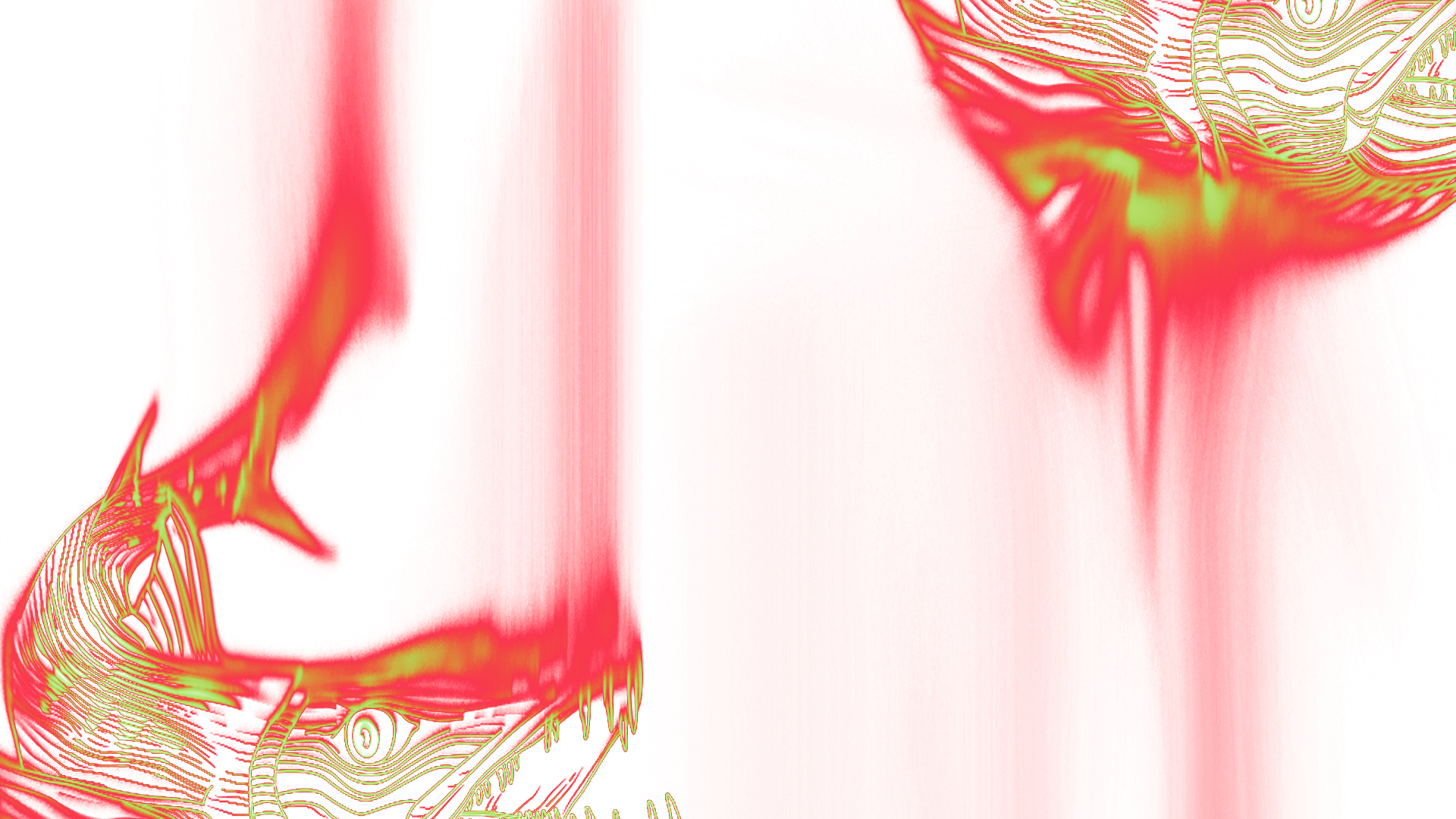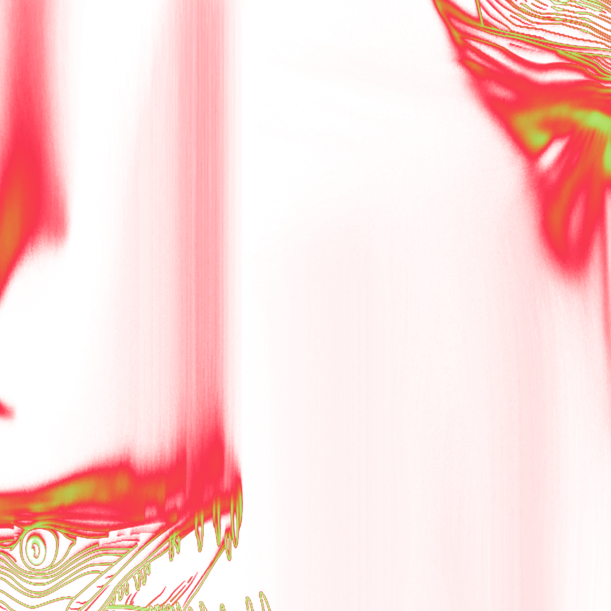 09 AUG 2023
James Hype
Martin Ikin

Barrakud - James Hype & Martin Ikin 9.8.
BARRAKUD Festival 2023
JAMES HYPE & MARTIN IKIN
09.08.2023.
 Papaya club, Island of Pag, Croatia
Are you ready to #RAVETHEWORLD for the 11th edition of BARRAKUD Croatia?
We cannot wait to be back and dance with YOU ALL once more till the early morning.
5 DAYS of night events, after beach parties, boat parties, new stages and hosting, amazing ARTISTS and more surprises waiting for you!!!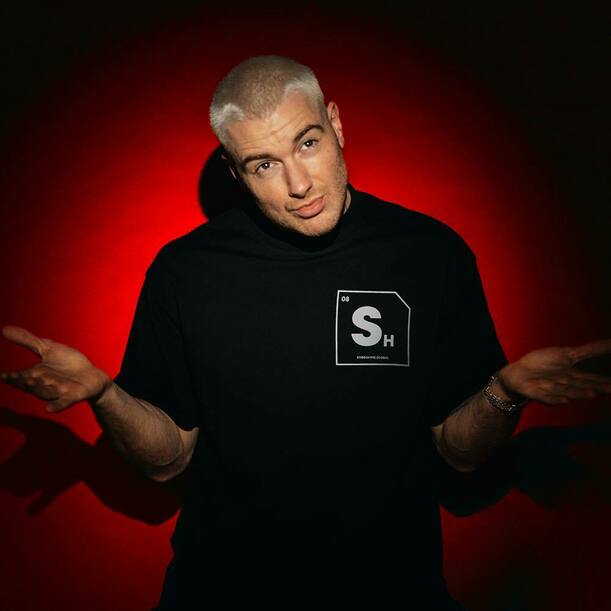 Garage/house producer James Hype samples vocals from the world of rap and R&B and retools them into electronic dance tracks. Hype spent years as a DJ in the North of England before his break came in 2016, after his remix of Drake's "Hotline Bling" went viral through a music identification app.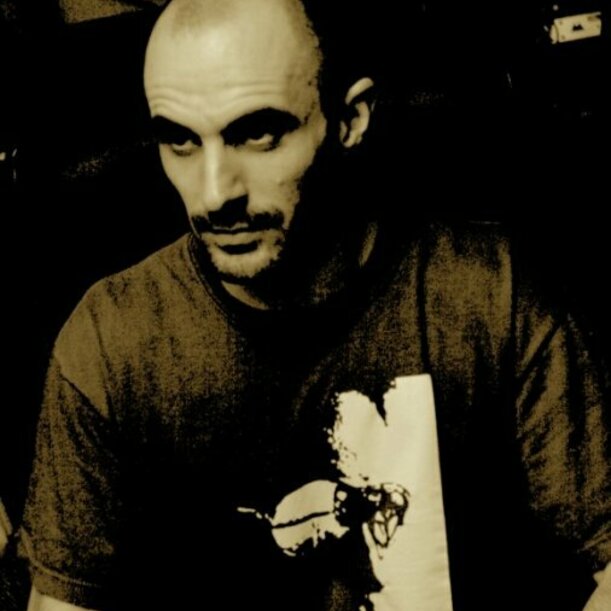 Dj/Producer since 1991, MARTIN IKIN aka: Soul Purpose, Indigo, MIGrant, DJ Mayhem, etc etc... Too many Aliases to mention... As well as Producing & DJ'ing, and spending some years employed as an in-house engineer at several recording studios he also studied jazz piano, has been bandleader of several jazz funk outfits and is still gigging, session playing and teaching piano today.