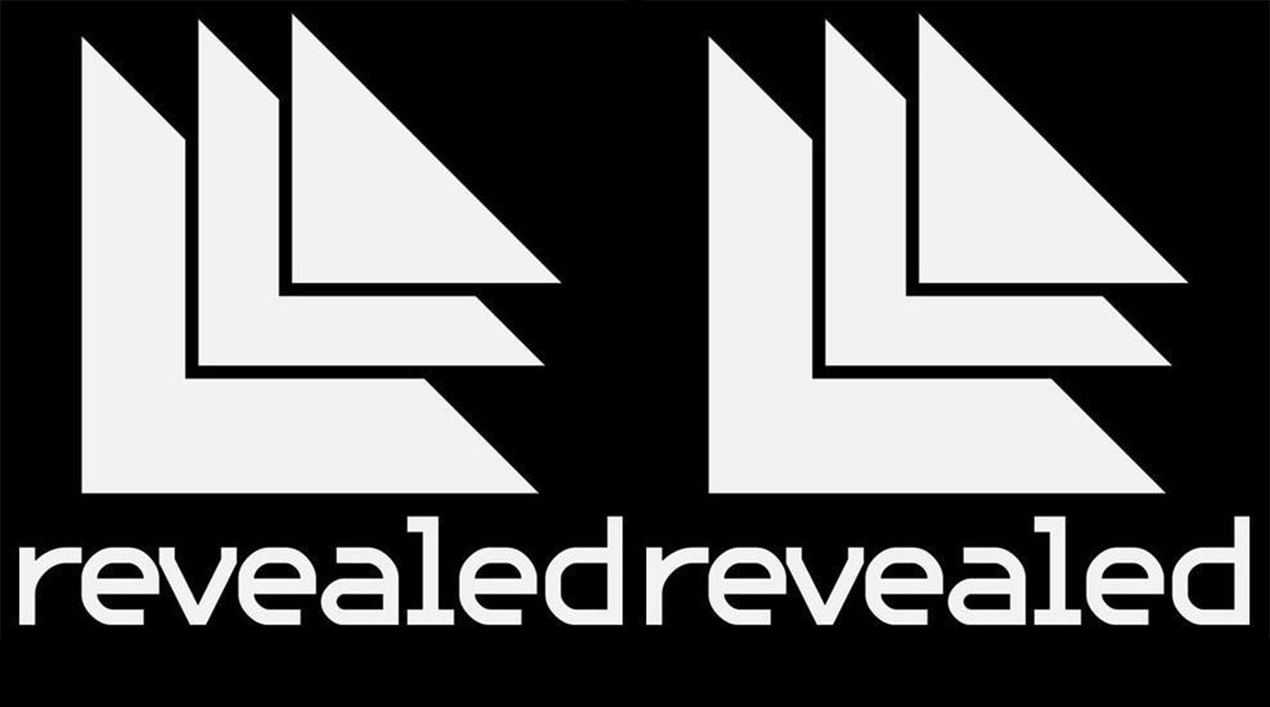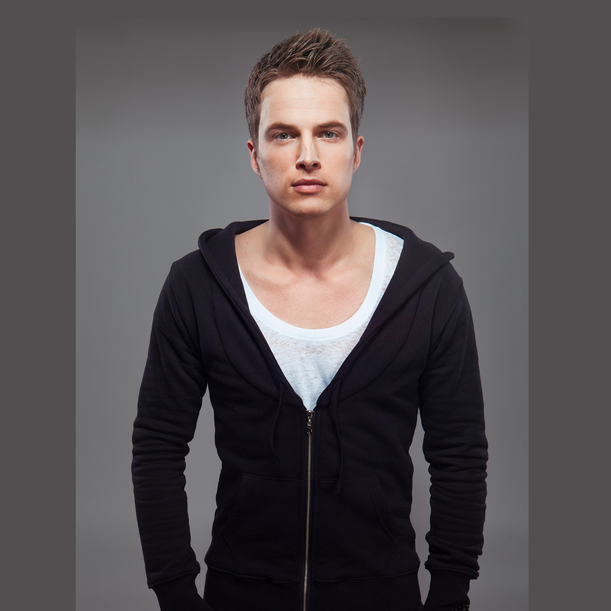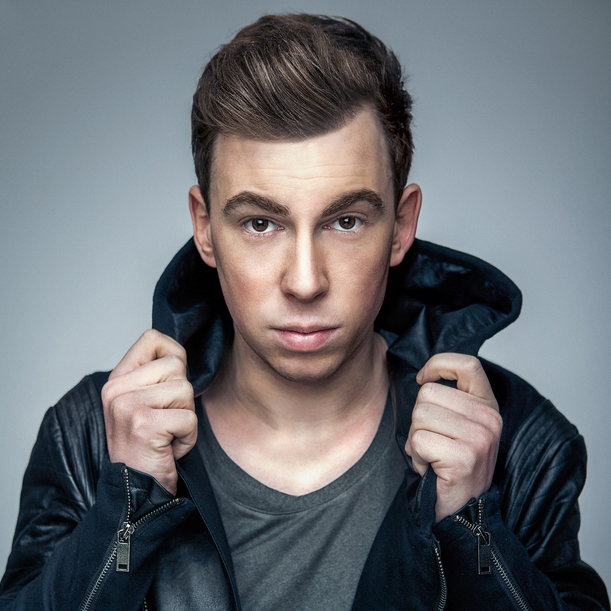 29 JUL 2014
Hardwell
Kill The Buzz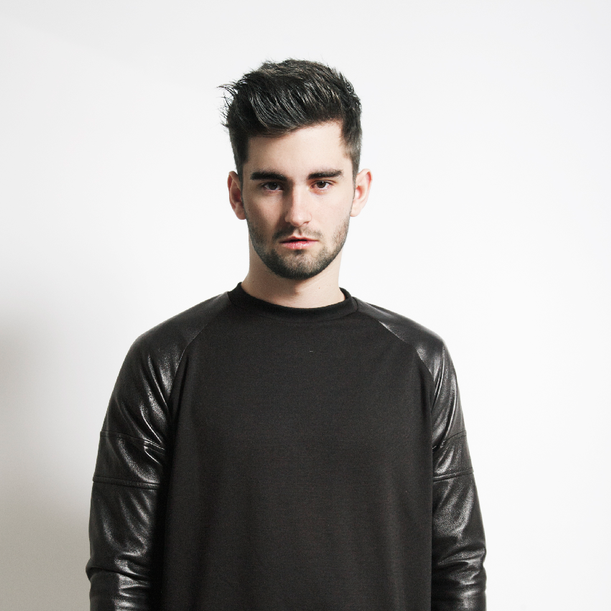 Hardwell presents Revealed
Dutch DJ/producer Hardwell presented his very own imprint Revealed Recordings in 2010. The young house sensation revealed a fresh and open-minded label. Next to Hardwell's own tracks and collaborations, Revealed Recordings will also release tracks that fit the versatile sound of the label, whether that be progressive house, tech-house, techno or electro influenced. Within a year the label has build up a distinct label profile in todays Dance scene with a unique sound, a Revealed sound!

LINE UP
29.07.2014. Dannic
30.07.2014. Hardwell + support Kill The Buzz
31.07.2014. Dyro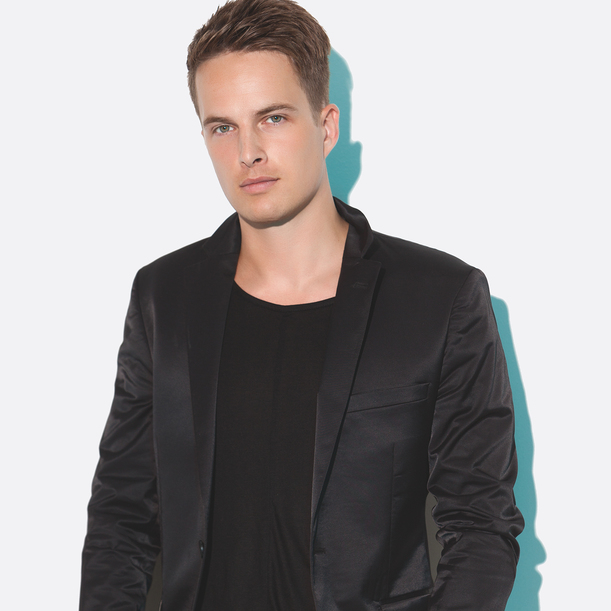 Dannic, the highly prodigious DJ and producer from Breda in the Netherlands – the hometown of Tiësto & Hardwell - has already achieved a great deal since exploding onto the scene. Having now debuted for the first time at #74 in this year's Top 100 DJ Mag poll, he is starting to harness the recognition he deserves.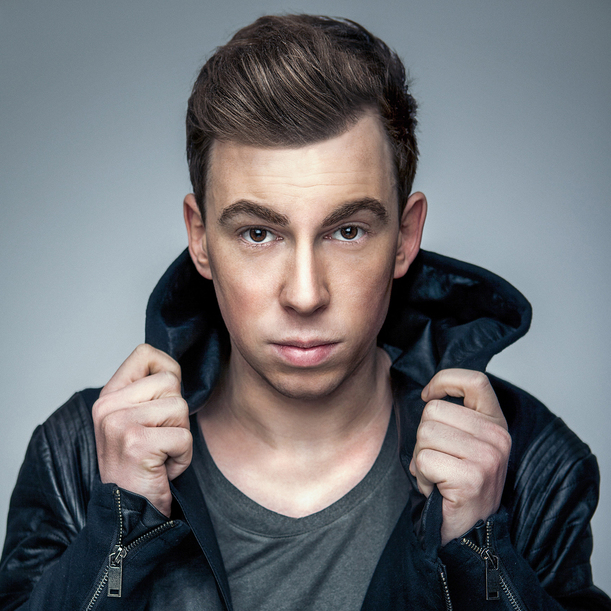 Music maturity came swiftly for the now seasoned-veteran Robbert van de Corput, better known as Hardwell. At the age of 25, the young Dutch titan capped off a 10 year journey when he was crowned World's No.1 DJ in the 2013 DJ Mag Top 100 DJs Poll cementing his position as the electronic scenes newest superstar DJ and becoming the youngest ever winner of the coveted Top 100 DJs award. Having already created a legacy that would put most of his counterparts to shame this award-winning DJ, producer, musician, label manager, lover of all things music has not only helped shape the current state of EDM, but has left an everlasting imprint on it.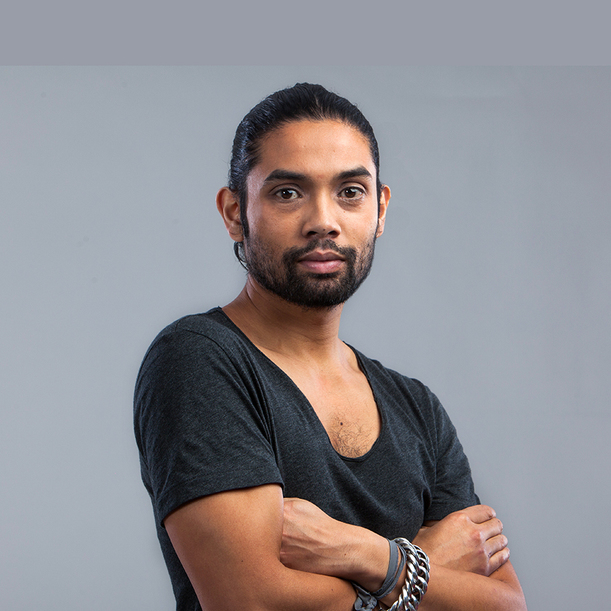 Starting in 2012 this talented Breda based producer became an artist on the rise under the name Kill The Buzz. Kill The Buzz's sound consists of a big-room sound and a cutting edge drop to make club dance-floors shake on their grounds.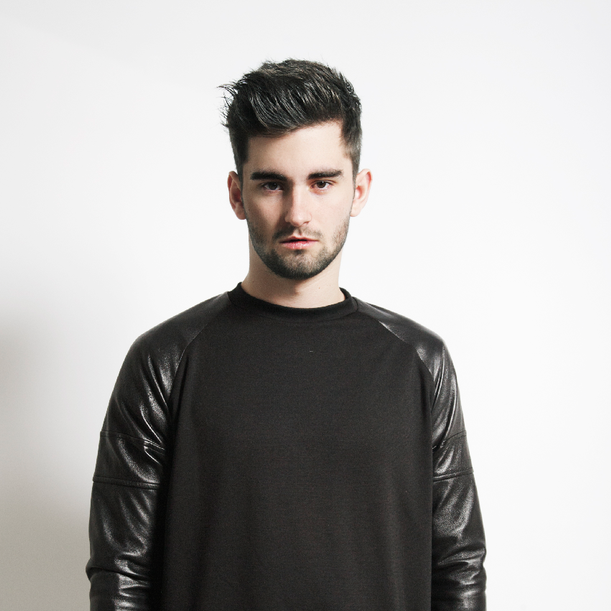 Dutch breakout Dyro emerged in 2013 as one of the scene's hottest new stars. Debuting at #30 in the DJ Mag Top 100 poll, he became the youngest 'Highest New Entry' artist to ever appear in the definitive DJ poll. Known for driving bass lines, enchanting melodies and highly charged drops he has seamlessly made the transition from bedroom musician to renowned international DJ/Producer. Having snatched the highest new entry accolade in the 2013 poll Dyro has surpassed all expectations with his rapid ascent into the upper reaches of the dance scene. Previously tipped by the likes of World #1 DJ Hardwell, Laidback Luke, and Dada Life as their 'Breakthrough Artist of 2012', the 21 year old star has lived up to the praise bestowed upon him and cemented his standing with seminal releases like his first Beatport # 1 record alongside Hardwell for 'Never Say Goodbye', as well as an extended streak of visibility on the global clubbing circuit.