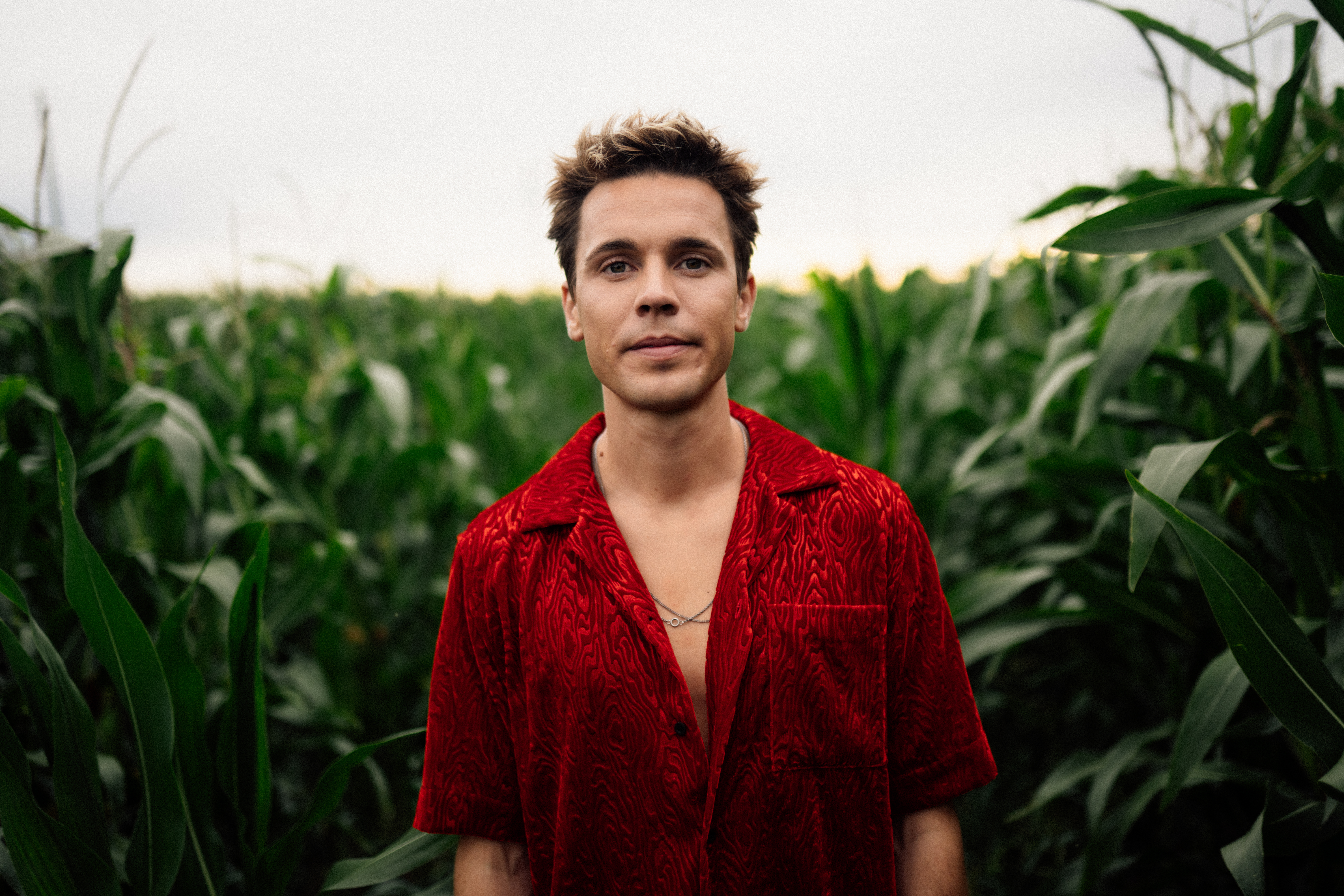 Closing Week - Felix Jaehn
FELIX JAEHN
CLOSING WEEK 2022
Zrce beach, Island of Pag, Croatia
Papaya club
05.09.2022.
Felix Jaehn, a world-touring DJ, producer, and songwriter portrays messages of positivity and good vibes through his music. His next album can be summed up as "dance music with a message". The German-born artist puts his focus on topics that aren't often the subject of dance music such as mental health, self-care, and empowerment. Through his fervent musical output he expresses his passionate views while at the same time resonating with fans across the globe.
LINE UP
05.09. FELIX JAEHN
For any additional information feel free to contact us via email:
[email protected]
VIP table reservations:
[email protected]