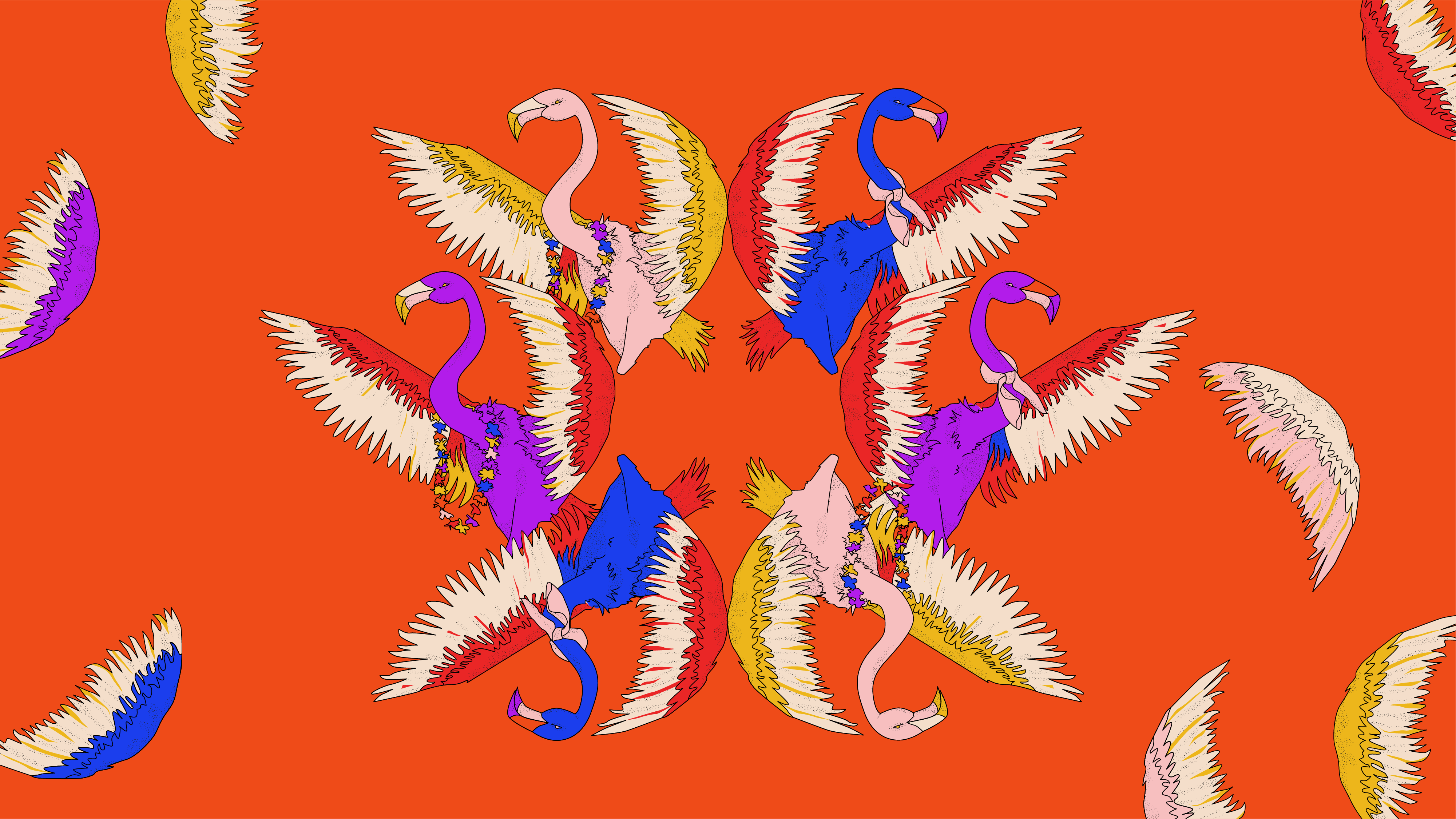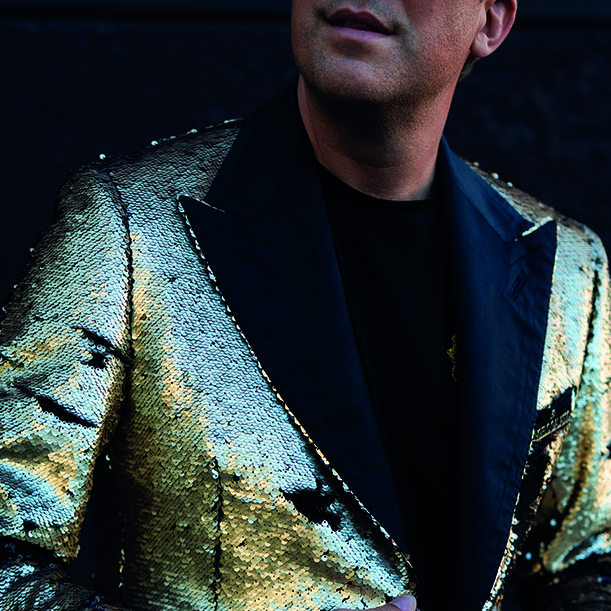 17 AUG 2023
DJ Antoine
DJs From Mars

Flamingo Republic - DJ Antoine + DJs From Mars 17.08.
FLAMINGO REPUBLIC 2023
DJ ANTOINE + DJS FROM MARS

17.8.2023.
Zrce beach, Island of Pag, Croatia
Papaya club
Be there when Zrce Beach becomes Flamingo Republic in 2023!
Dive with us into a completely different world, as it has never existed before at Zrce Beach: totally colorful, totally crazy and the most exuberant, funniest party atmosphere you have ever experienced! Celebrate together with us and some world famous DJs from 14 -17 August 2023 the life, the good mood, the most colorful parties and go back home after the festival with wonderful memories of Flamingo Republic at Zrce Beach.
LINE UP
17.8. DJ ANTOINE + DJS FROM MARS

For any additional information feel free to contact us via email:
[email protected]
VIP table reservations:
[email protected]
 OFFICIAL PAPAYA TRAVEL & ACCOMMODATION:
Book your stay from 37€ per night per person - 
click here
!
With the biggest European hit of the year 2011 "Welcome To St. Tropez", and the unbelievable over 1,000,000 times sold and Impala awarded hit single "Ma Chérie" DJ Antoine launched himself to an international level. His last album "DJ Antoine - Sky Is The Limit" with the hit singles "Bella Vita", "Sky Is The Limit" and "House Party" achieved big successes and many awards.

But the life of Europe's most booked star-DJ and most successful Swiss export didn't start with just glamour and fame. Antoine Konrad's huge passion for music, endurance, commitment and his confidence in the things he believed in, have always been loyal companions on his way to the top. Also his flair for trends, the right partners, a strong team and of course his fans provided him with the support needed.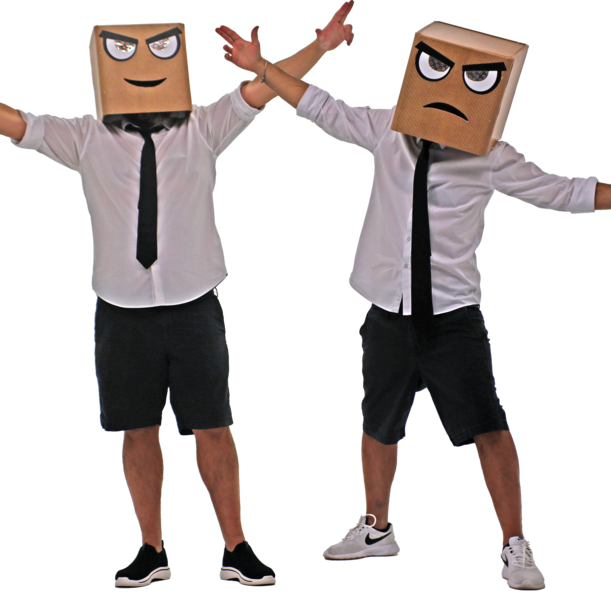 Djs from Mars is an Italian DJ and production team, composed of Max Aqualuce (born August 3, 1979 in Turin and Luca Ventafunk (born February 29, 1976 in Turin). They are known for their mash-ups of popular songs turned into electro dance music.