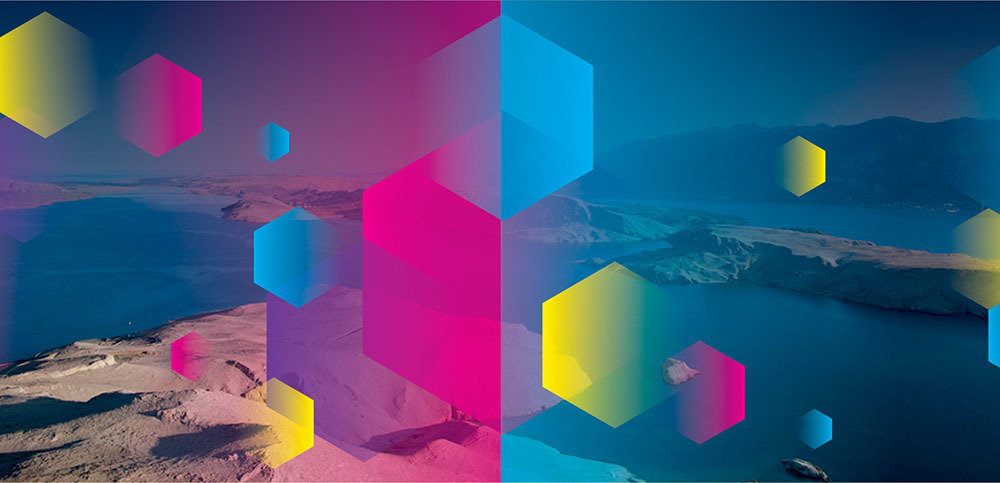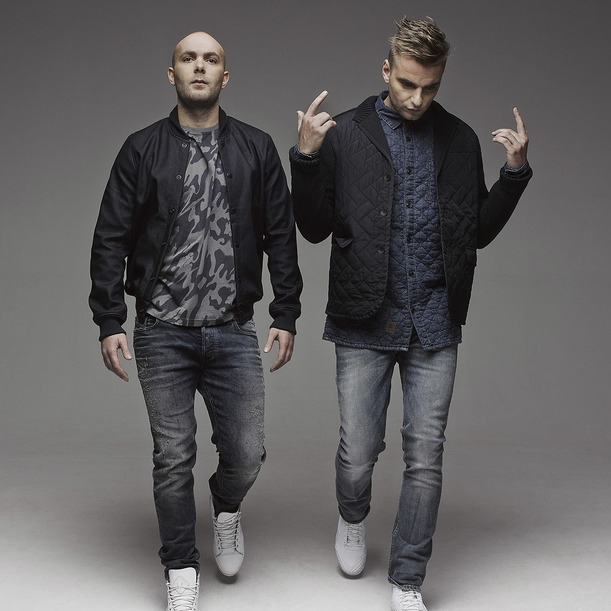 28 JUL 2015
Showtek
Blinders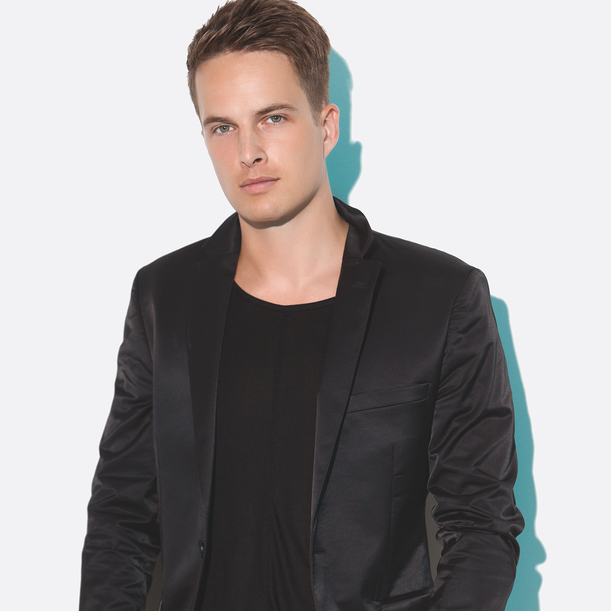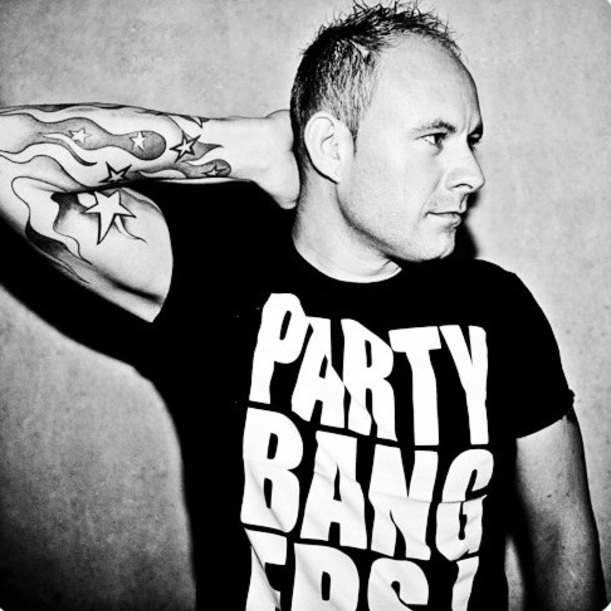 31 JUL 2015
To be announced
DJ MAG Beach festival 2015
DJ MAG BEACH FESTIVAL
powered by Somersby

Papaya club, Zrce beach, Island of Pag, Croatia
28.-31.07.2015.

Join Papaya club & DJ MAG in the celebration of their 5th anniversary!
Save the dates of another fabulous Papaya club festival in association with the
world's biggest dance music magazine - DJ MAG
.


Ever since Papaya club has entered DJ MAG's Top 100 Clubs list in 2011, two brands have been sucessfully collaborating every season and organizing big beach festivals featured with some of the most influental DJ names in the music industry. Over the last four years, Papaya's DJ MAG festivals have hosted DJ superstars such as Hardwell, Swedish House Mafia, Alesso, Markus Schulz, Glen Morrison, Size Matters, Roul&Doors, Nari&Milani and many more.
2015 will be the fifth year of their collaboration and it seems they'll live up to the expectations once again. This season join as for a four day festival with Showtek, Dannic, VINAI, Bad Nelson and Blinders! 
Line up:
28.07.2015. SHOWTEK + BLINDERS
29.07.2015. DANNIC
30.07.2015. VINAI
31.07.2015. BAD NELSON
SOMERSBY is a premium cider that has earned a reputation for spreading joy and sunny togetherness where ever it is served and attracting curious and open-minded people from all over the world.
 

For any additional information feel free to contact us via email:
[email protected]

VIP table reservations: [email protected]
---------------------------------------------------------------
► OFFICIAL PAPAYA TRAVEL & ACCOMMODATION:
https://papaya.com.hr/travel
---------------------------------------------------------------

Papaya Youtube channel: http://www.youtube.com/user/PapayaZrche
Papaya Mixcloud channel: http://www.mixcloud.com/Papaya_Club/
Papaya Twitter: http://twitter.com/PapayaClub
Papaya Instagram: http://instagram.com/clubpapaya
Papaya hostel: http://www.moon-rocks.eu/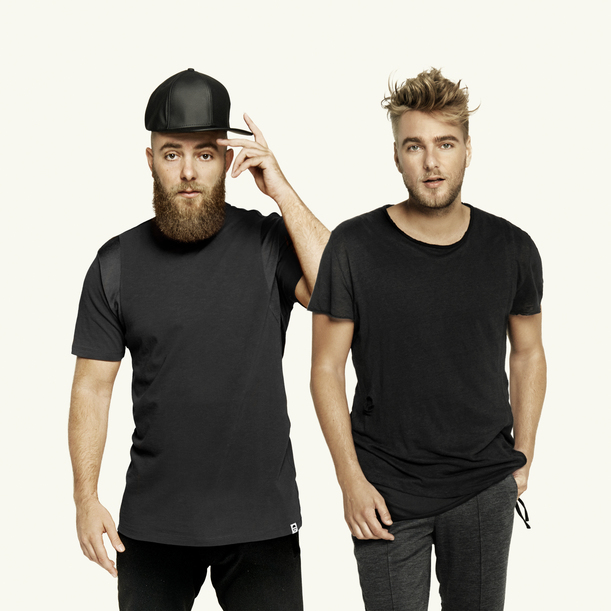 Imagine being part of something that is big and getting bigger. You can literally sense its growth not by rumors or by chance, but by being part of a movement. A movement that meets and likes to party hard at the weekend and then go back to work Monday morning, feeling fulfilled.
Ladies and Gentlemen, we give you Showtek!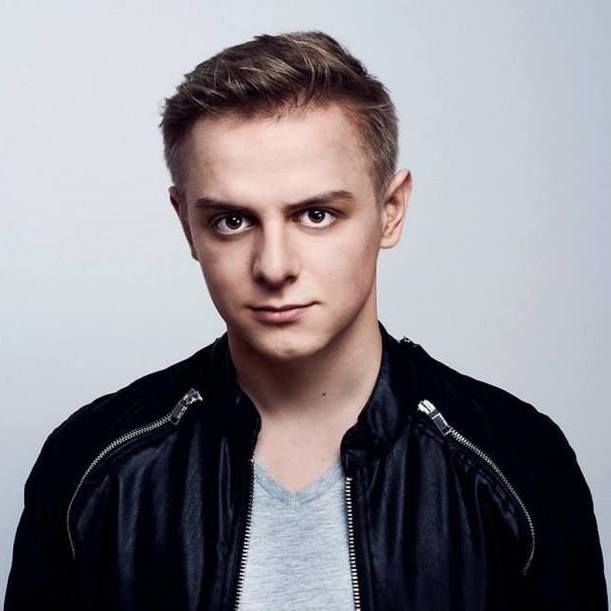 21-year-old Polish producer.
Support from artists including Axwell, Hardwell, David Guetta, Martin Garrix, Pete Tong, Nicky Romero, W&W etc.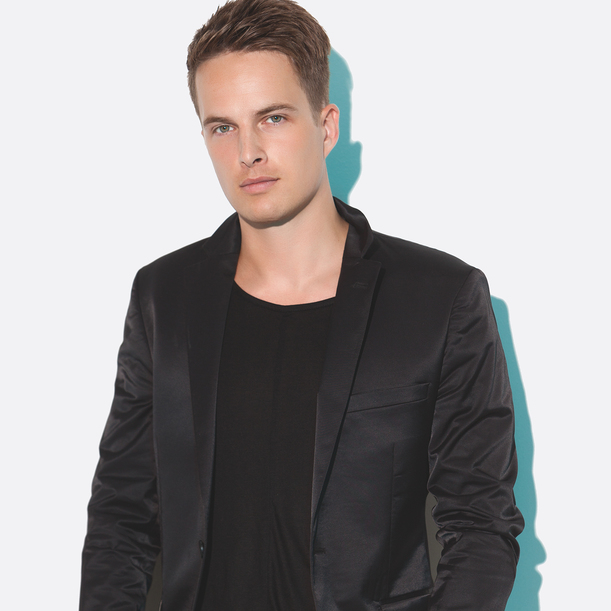 Dannic, the highly prodigious DJ and producer from Breda in the Netherlands – the hometown of Tiësto & Hardwell - has already achieved a great deal since exploding onto the scene. Having now debuted for the first time at #74 in this year's Top 100 DJ Mag poll, he is starting to harness the recognition he deserves.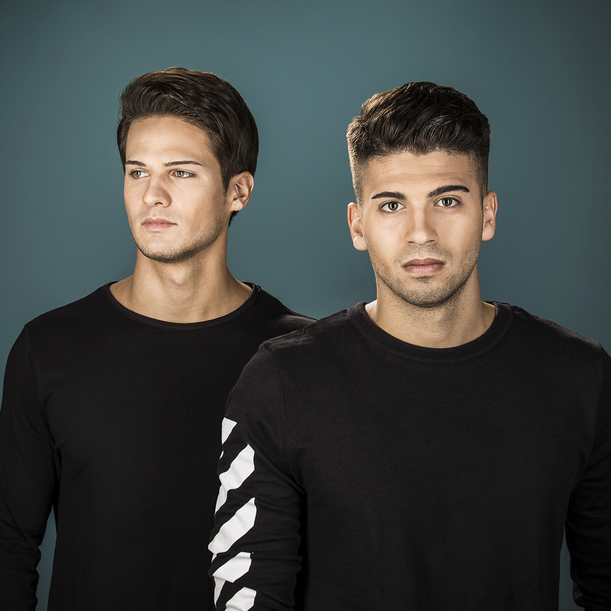 Alessandro & Andrea Vinai are EDM producers and Italian born in 1990 & 1994. After working on individual projects they joined forces in 2011 for form VINAI. After a string of early singles and remixes they found their own sound and inspiration in the club music style of the world's major artists of the moment.