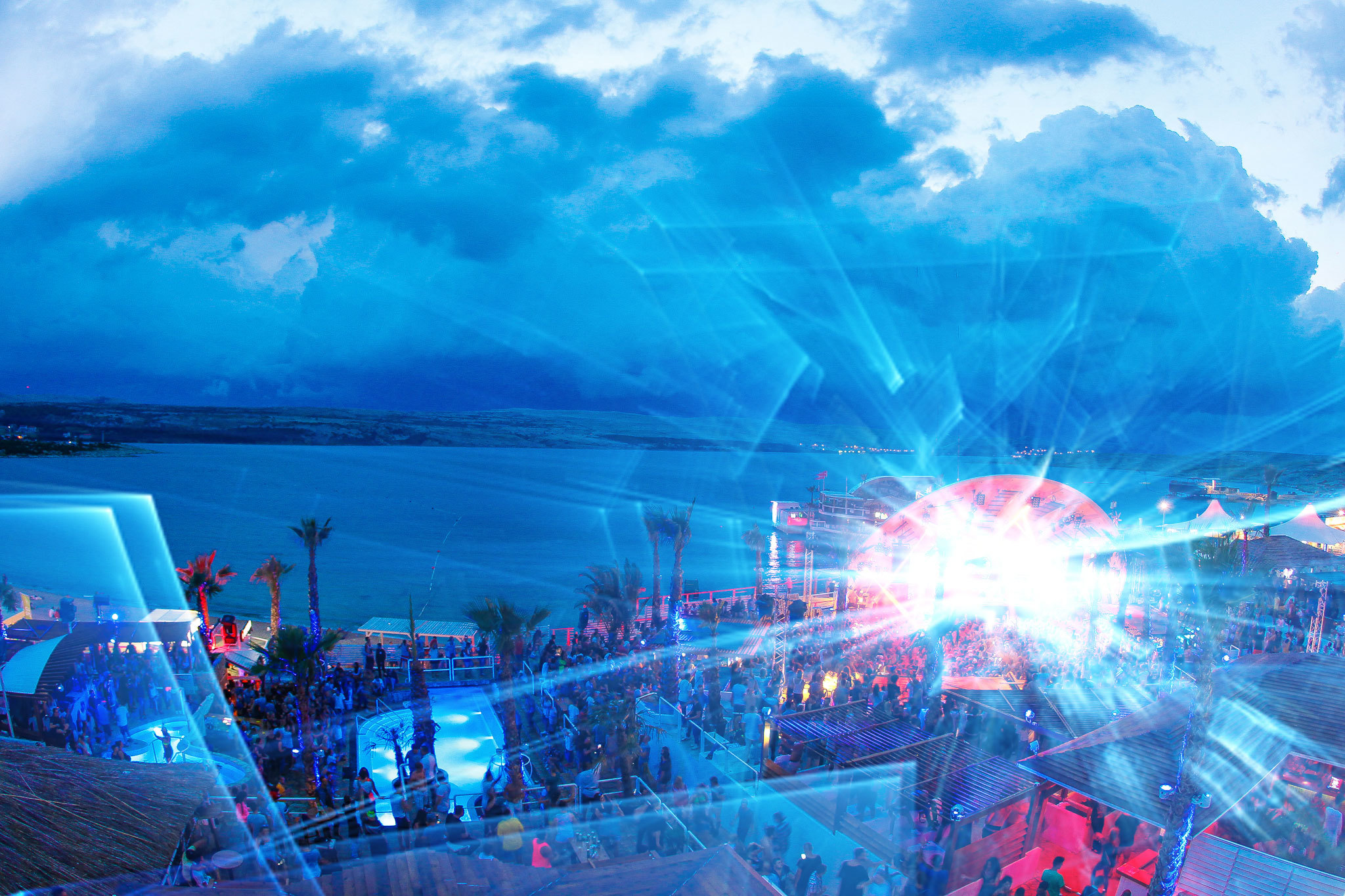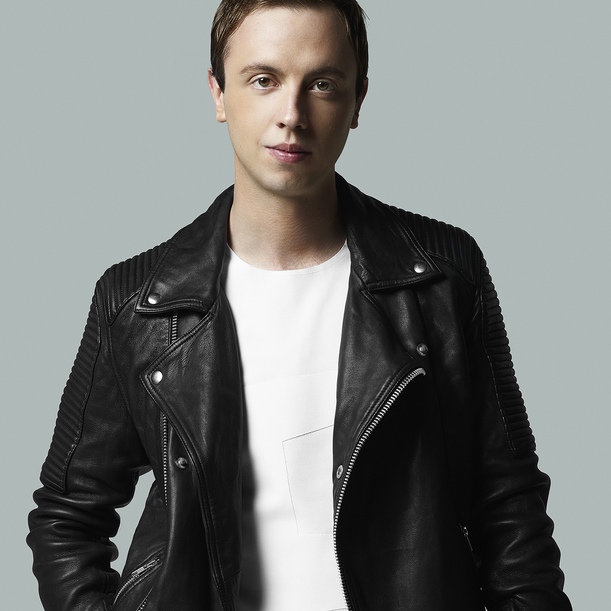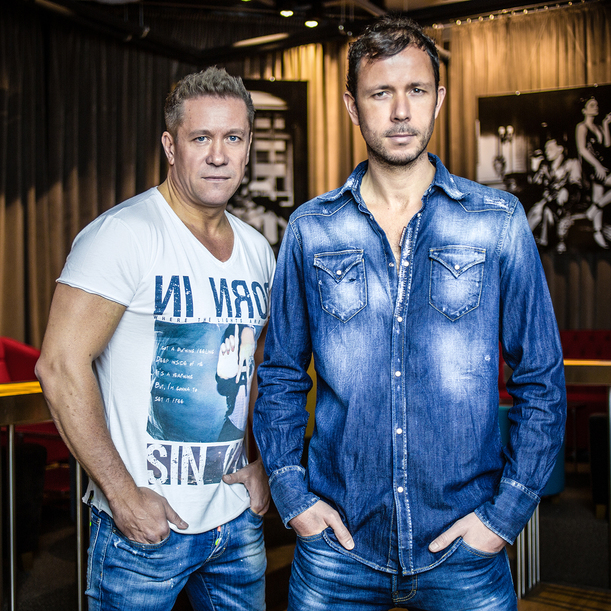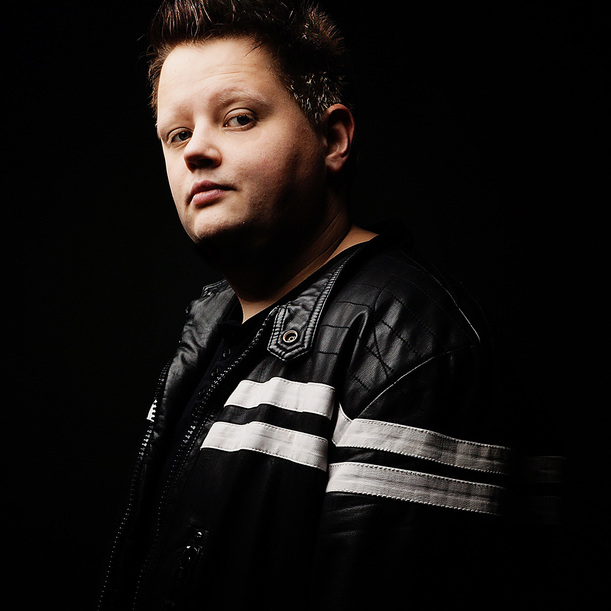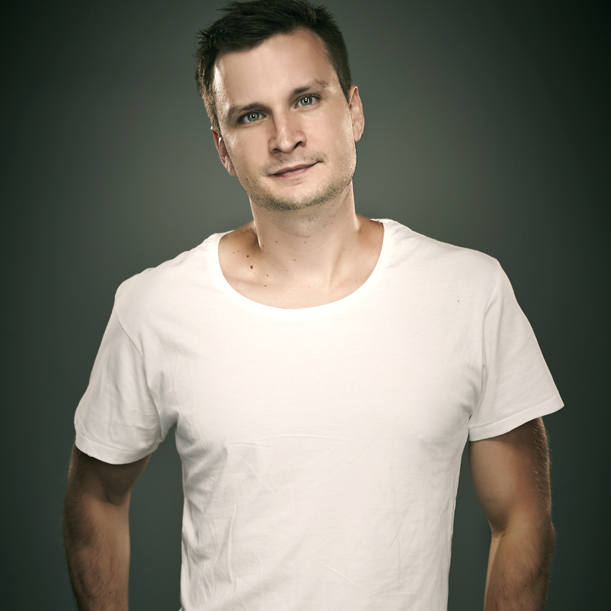 ARMADA Croatia festival 2015
ARMADA CROATIA FESTIVAL
Papaya club, Zrce beach, Island of Pag, Croatia
06.-09.07.2015.


Is there a better way to
warm up for Ultra Europe
than to party with one of the most wanted DJs from the globe?
Croatia's #1 club Papaya continues to push its limits - for the summer of 2015 we've prepared a fresh delight in the association with ARMADA MUSIC, one of the best record labels around the globe. Papaya club is happy to announce the 9th anniversary of its traditional festival with a new addition to the name - Armada Croatia festival. From 6th to 9th of July 2015, Croatia's clubbing scene will be taken over by Cosmic Gate, Andrew Rayel, MaRLo and Orjan Nilsen, all signed to the prestigious Armin van Buuren's label Armada Music.

Two brands are also very happy and proud to present the partnership with DANCING ASTRONAUT as the main media partner.
Line up:
06.07.2015. ANDREW RAYEL
07.07.2015. COSMIC GATE
08.07.2015. ORJAN NILSEN
09.07.2015. MARLO

For any additional information feel free to contact us via email: [email protected]
VIP table reservations: [email protected]
Travel information:
[email protected]
---------------------------------------------------------------
► OFFICIAL PAPAYA TRAVEL & ACCOMMODATION:
https://papaya.com.hr/travel
---------------------------------------------------------------

Papaya Youtube channel: http://www.youtube.com/user/PapayaZrche
Papaya Mixcloud channel: http://www.mixcloud.com/Papaya_Club/
Papaya Twitter: http://twitter.com/PapayaClub
Papaya Instagram: http://instagram.com/clubpapaya
Papaya hostel: http://www.moon-rocks.eu/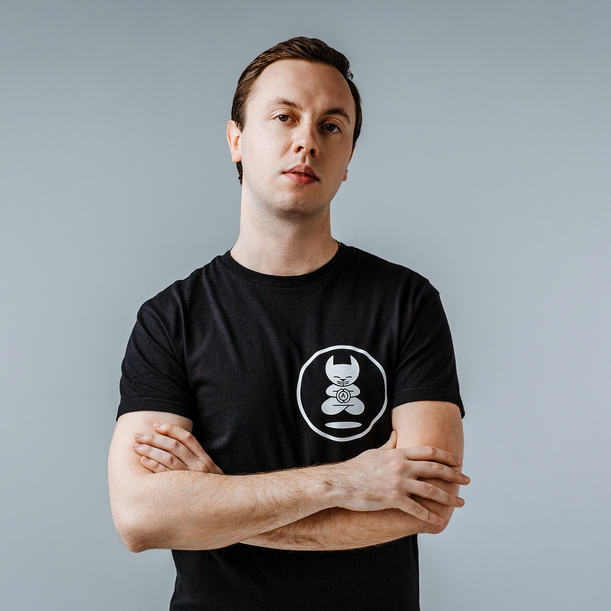 He's the modern day Mozart, today's leading talent in the ever-growing trance scene. He's the pride of Moldova, known for his unique and very own sound. He is Andrei Rata, better known as Andrew Rayel.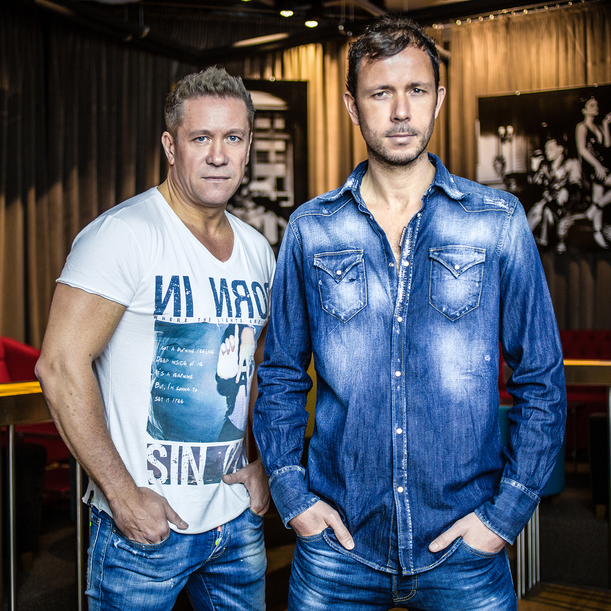 German duo Cosmic Gate emerged in 1999 when DJ/remixer Claus Terhoeven (born 1972; aka Nic Chagall) and Stefan Bossems (born 1967; aka Bossi) decided to assemble a new project in the electronic music field. Cosmic Gate debuted with the release of the club/dance-oriented "The Drums." "Mental Atmosphere" and "Somewhere Over the Rainbow" followed soon after.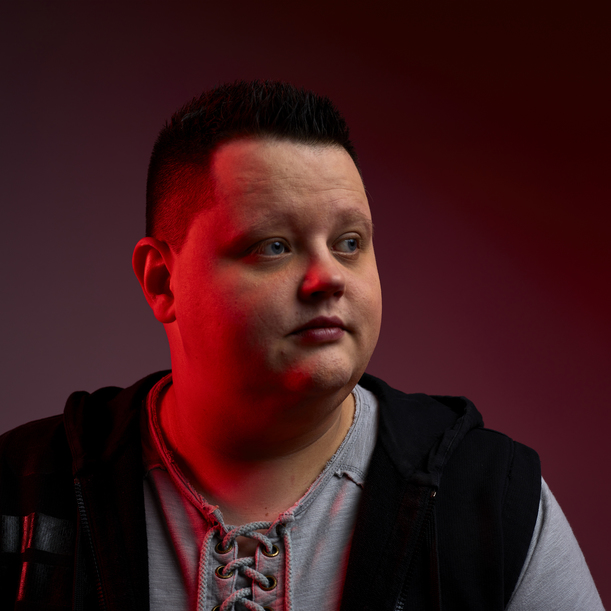 Dedicated, hardworking, and energetic – three words that is probably the best attempt to briefly describe what the Norwegian hot-shot Ørjan Nilsen is about. In the last few years he has been wow'ing audiences across the planet with his take on what a 21st century DJ and producer should be about.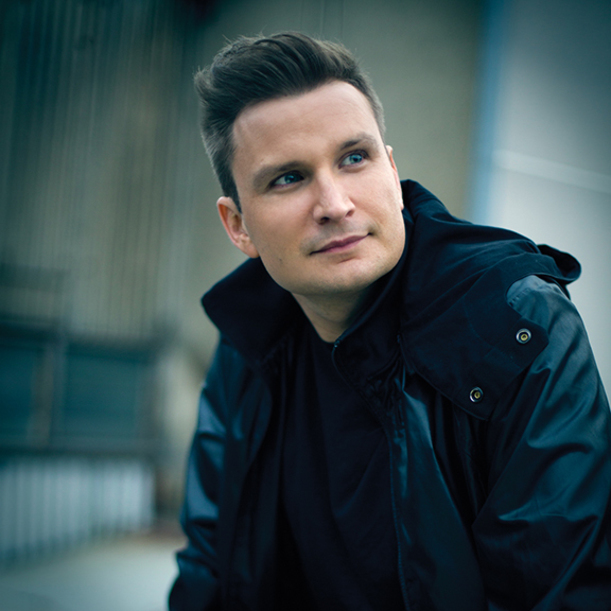 Leaving a mark on charts, dance floors and music enthusiasts the world over, Dutch born MaRLo backs up the #1 Best Trance DJ and #2 overall DJ in Australia with no justification required. From Beatport #1's escaping the studio to headlining some of the most sought after dance events in the world, MaRLo is influencing trance, tech trance and progressive house music like no other.