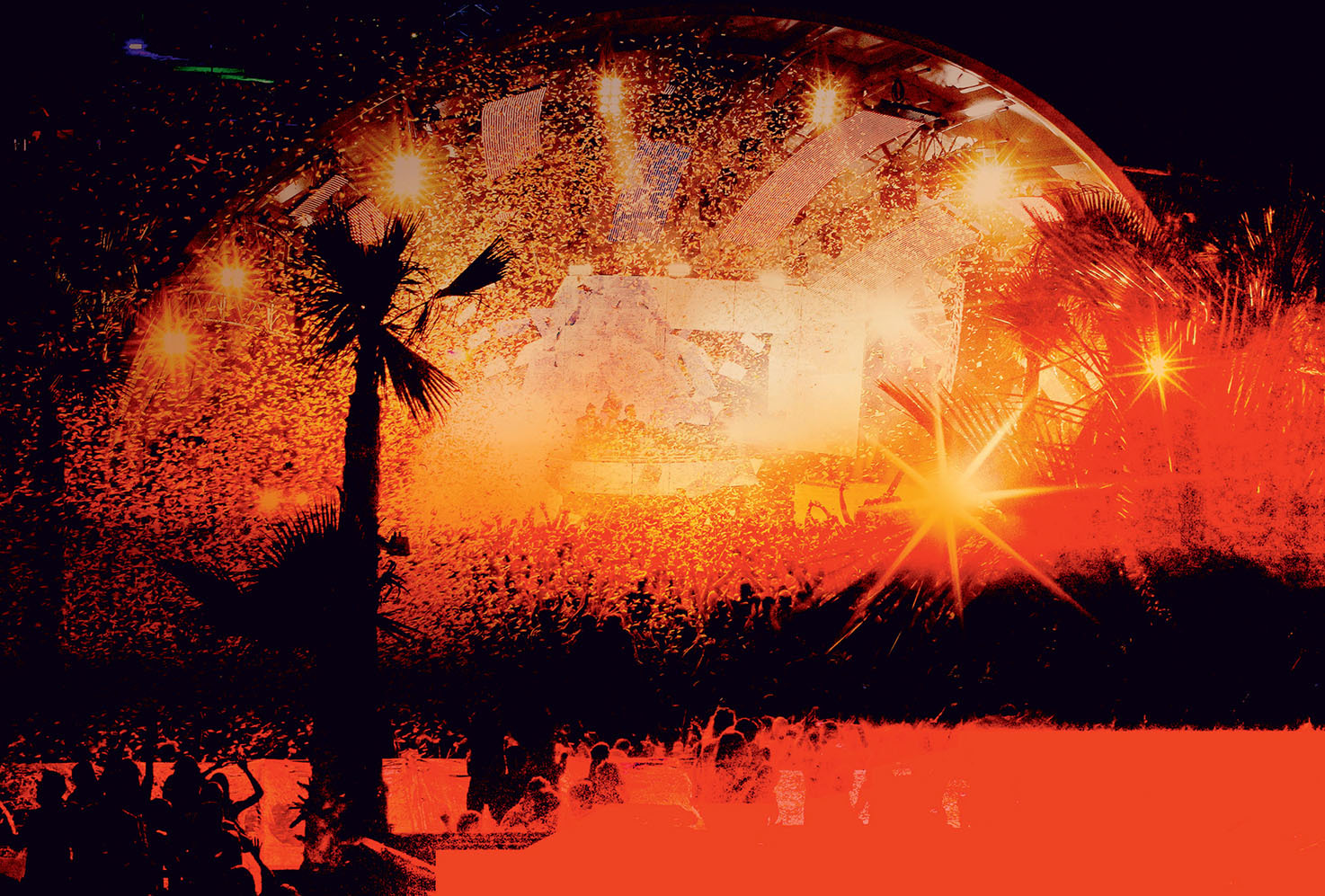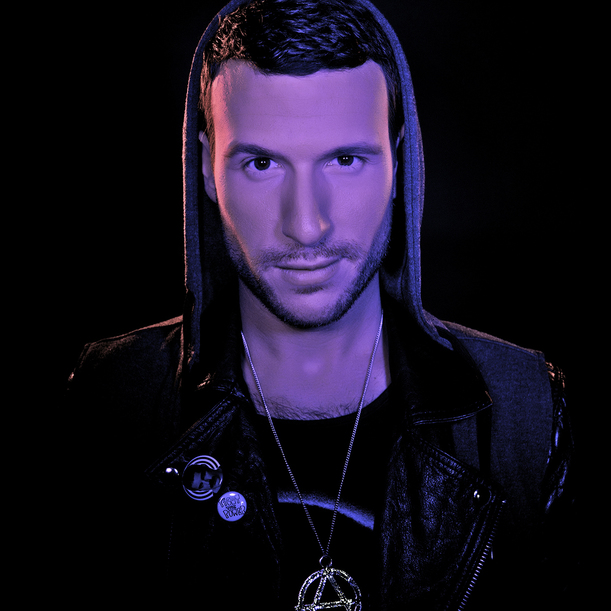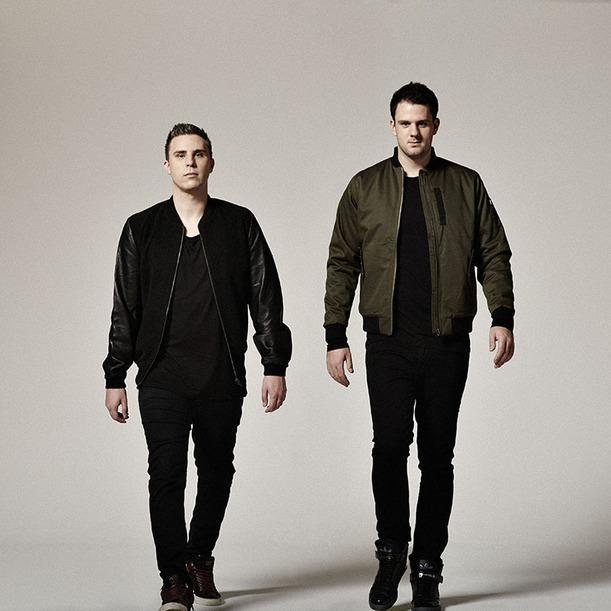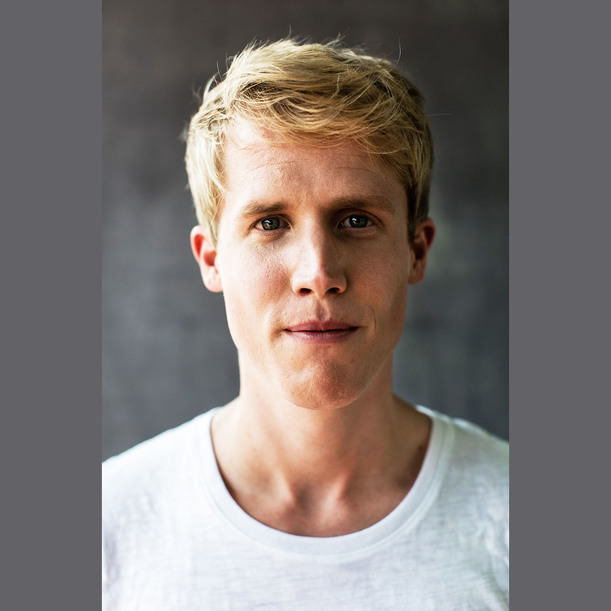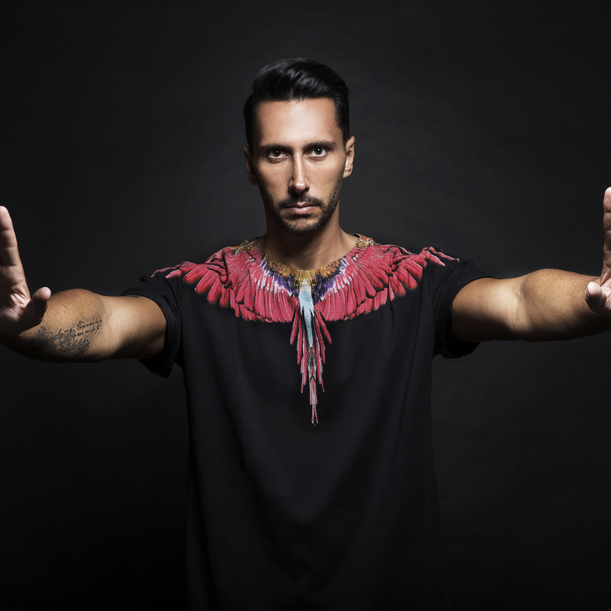 05 AUG 2015
Cedric Gervais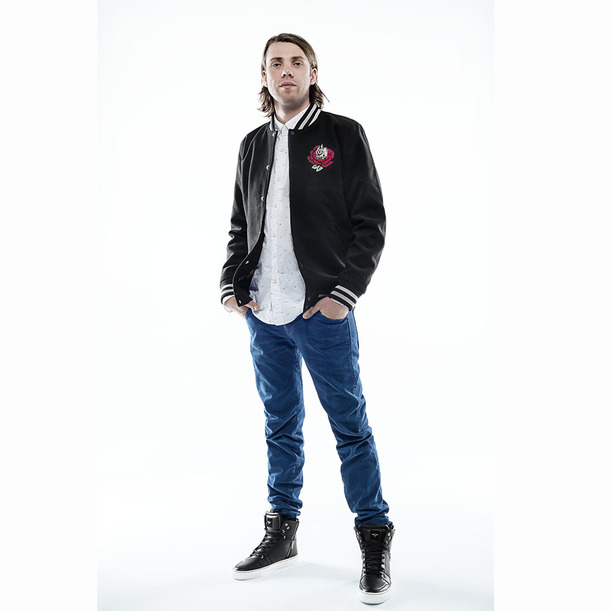 Electrobeach Croatia 2015
The biggest French Electronic Music Festival is coming  to take over Croatia once again! 


After becoming one of the most popular summer events in Europe with 40 000 visitors each year, in 2014 Electrobeach decided to head out to Croatia and host their first ever event outside their beautiful country. Electrobeach Croatia edition will be held in club Papaya from 2nd until 6th of August, so be sure to mark the dates!

Prepare yourself for another brilliant event on the beach when biggest French and Croatian nightlife brands join forces to create a party you won't wanna miss!
Line up:
02.08.2015. DON DIABLO
03.08.2015. W&W
04.08.2015. JAY HARDWAY
05.08.2015. CEDRIC GERVAIS
06.08.2015. BINGO PLAYERS
---------------------------------------------------------------
► OFFICIAL PAPAYA TRAVEL & ACCOMMODATION:
https://papaya.com.hr/travel
---------------------------------------------------------------


Papaya Youtube channel: http://www.youtube.com/user/PapayaZrche
Papaya Mixcloud channel: http://www.mixcloud.com/Papaya_Club/
Papaya Twitter: http://twitter.com/PapayaClub
Papaya Instagram: http://instagram.com/clubpapaya
Papaya hostel: http://www.moon-rocks.eu/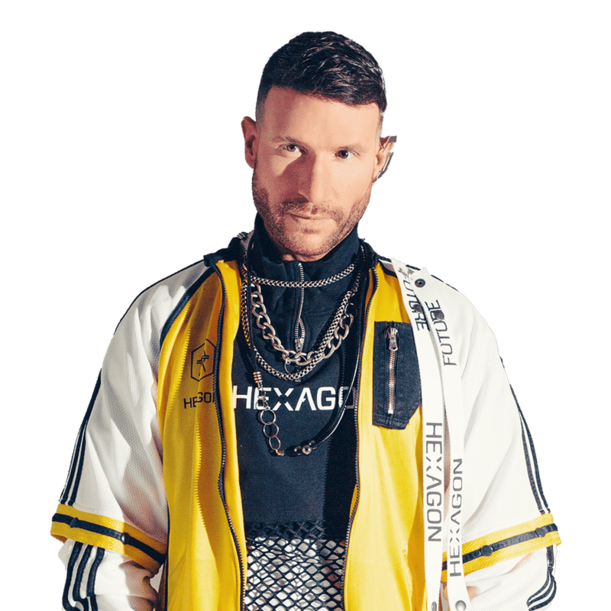 Dutch DJ / producer Don Diablo was born and raised in Holland and is currently working on rapidly expanding his discography in between his global touring schedule. After scoring multiple number one hits on Beatport he became the #3 selling artist of the year in 2015 and also managed to rack up over a hundred million views on Youtube in the same year. In the meanwhile the Dutchman also became an in demand remixer, adding names like Madonna, Ed Sheeran, Rudimental, Birdy and many others to his portfolio.

After a chance meeting up back in 2007 Willem van Hanegem & Ward van der Harst came together to form W&W and they haven't looked back since. The past
seven years have seen this Dutch production and DJ duo transcend the boundaries of genre and traverse the globe with their music and performances. Fusing styles and mixing influences W&W combine the uplifting and melodic elements of trance with the raw intensity of electro and progressiveness of house to create a sound uniquely their own. Infectious, rebellious and highly energetic, their list of productions is championed by the likes of Hardwell, Armin van Buuren, Tiësto, David Guetta and more for its breadth, diversity and massive appeal to multiple audiences.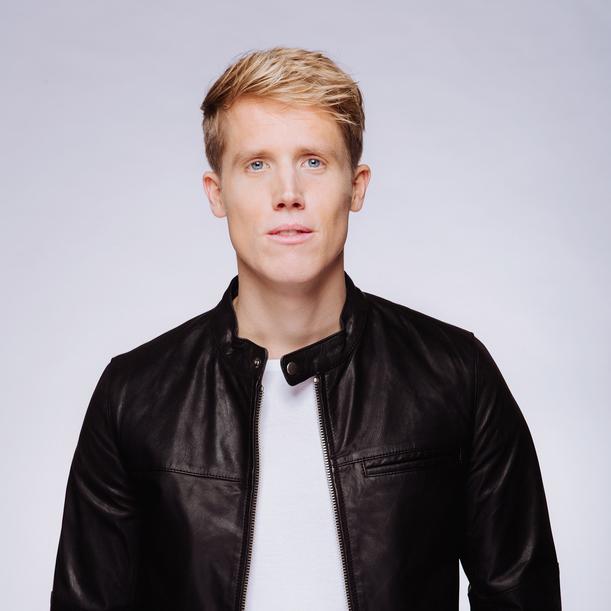 With big successes already achieved in his still short career, Jay Hardway is proving to be a special one. His collaborations with wonder boy Martin Garrix are big dance floor bangers, receiving worldwide support from the biggest names in the scene as well as his solo work, which he recently released.
Born in small town Drunen, Jay Hardway started producing music when he was fourteen years old. Starting with small gigs in pubs by the time he reached 18 years of age he was playing for bigger crowds in clubs.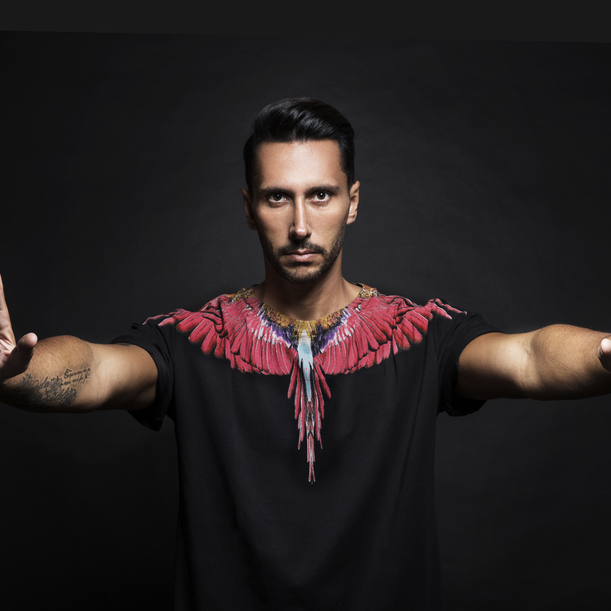 Winner of the Grammy for Best Remix 2013. Billboard, UK & ARIA Chart Top Ten Hits. Multi Platinum selling Singles. Beatport, Buzz, Hype Machine & Cool Cuts Charts Number 1′s. 2 BBC Radio One Essential mixes. 3 Essential New Tunes. A weekly Global Radio Show. The go to remixer. An acting debut in Michael Bay's Blockbuster film 'Pain & Gain' alongside Mark Wahlberg & The Rock.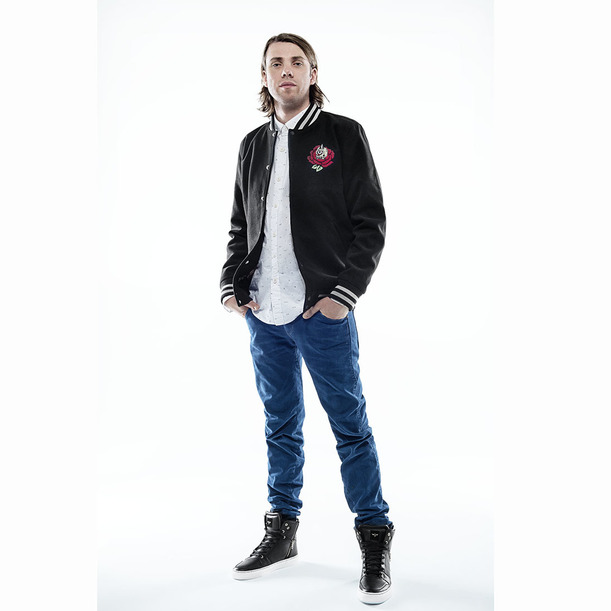 Maarten Hoogstraten wasn't like other kids his age. When he was 10, his friends were buying toys to play with, but Maarten was already spending his cash on vinyl and CDs. "You know how it starts," he said with a chuckle. "I was the one who bought records when I was young, I bought lots of vinyl, seven-inches, twelve inches, and when CDs came about I bought a lot of CDs, growing up, I spent all my money on music."